Our Service Locations as an Exterior, Roofing, and General Contractor in Tuttle, OK
We understand that your home is more than just a place; it's a haven, a reflection of your lifestyle, and a testament to lifelong dreams realized. At Enlightened Roofing, family-owned and operated, we mirror your emotional investment in your home by providing expert roofing, exterior, and general contractor solutions all across Tuttle, OK, and the neighboring areas.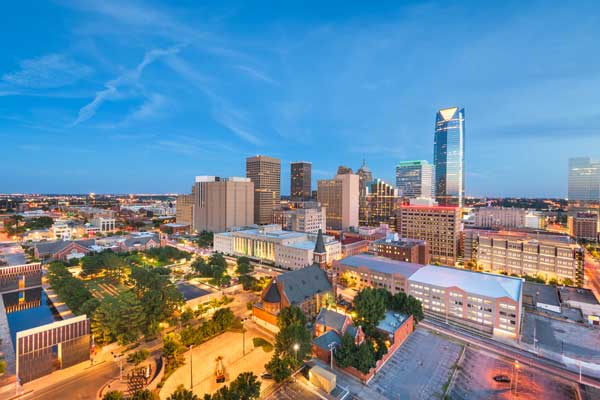 Reach Out Today for Your Roofing and Home Improvement Needs
Over a decade of experience as a general contractor has honed our skills and techniques, enabling us to exceed your expectations consistently. We encourage you to connect with us at (405) 820-1697 for a discussion or to schedule a consultation. Don't forget to follow our Facebook page for regular updates, client testimonials, and professional tips. Together, let's transform your home, ensuring it remains your haven for years to come.
Local Reviews
Enlightened Roofing Rated 3.67 out of 5 stars based on 3 customer reviews